What to do in an emergency:
Are you in the middle of a pet emergency? If you're experiencing an emergency and need immediate help, we can help you during our normal business hours.
After regular business hours and on holidays guardian Vets is here!
We are pleased to provide after hours emergency consultations from a licensed veterinary professional. These individuals will help to determine whether or not a trip to the Emergency Vet is necessary. To reach one of our on-call professionals:
Call our main number: (817) 904-9719
When prompted, press 1.
Your call will automatically be connected to a licensed veterinary professional who will triage the emergency. No sitting on hold, no leaving a message with a service.
Many times, our on-call veterinary professional can help prevent unnecessary late night trips to the ER, and will assist you with scheduling an appointment with Acton Veterinary Group at your earliest convenience.
If the On-Call veterinary professional suggests you see a vet immediately, please see the below Emergency Hospitals we recommend.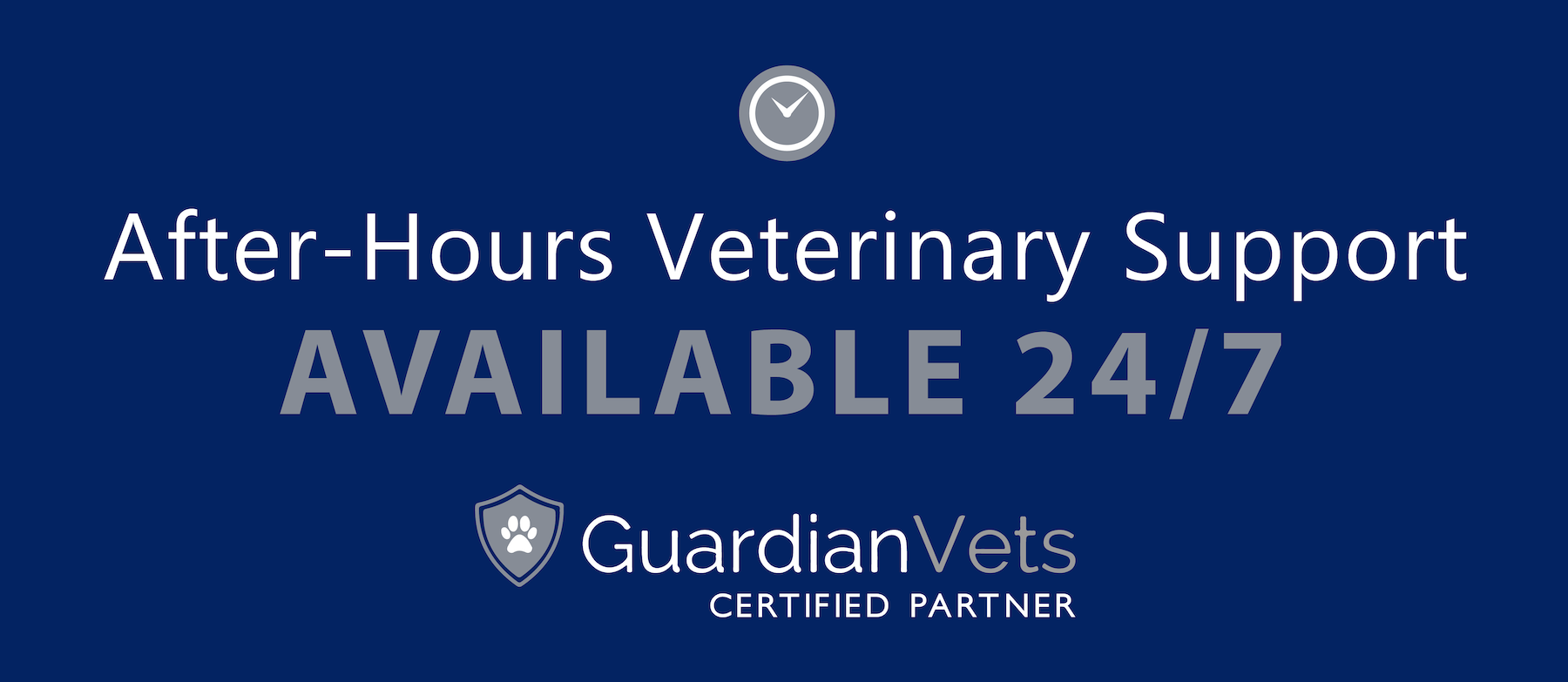 If we've already closed for the day, you can call our triage line (regular phone number) or receive emergency assistance from one of the following local practices:

3713 Fort Worth Highway
Hudson Oaks, TX 76087
817-341-3331
How to contact us:
If you're experiencing an emergency during business hours, contact one of our practices below:
Acton Animal Hospital: (817) 904-9719